Are you tired of the daily routine of life? If yes, traveling is one way to refresh your mind and body. Escaping yourself from the monotonous routine sometimes would be a great choice to make you stay sane. 
Tourism activities are things that are loved by everyone, from children, teenagers, and adults. There are various places that can be visited, one of which is Singapore.
And you don't have to go far! When you arrive at Singapore Changi Airport, you can find interesting tourist attractions. Even the location is not far from Village Hotel Changi, located at 1 Netheravon Road, Changi, Singapore, 508502.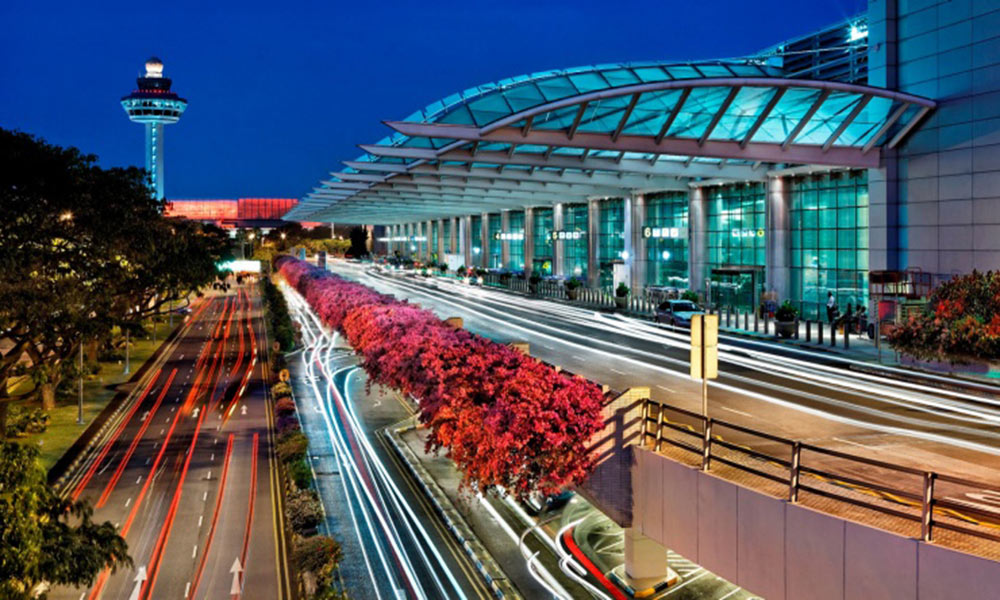 So, what is around Changi airport or at Changi airport itself? Come on, find out in full below!
Changi Museum
Changi Museum is a suitable tourist spot for those of you who want to know the history of Singapore. The Changi Museum was founded in 2001. In this Museum you can find several historical relics, especially during the 2nd world war. The museum opens to the public at 09.30 and closes at 17.00. If you want to visit this museum, you can take the MRT to Tampines and continue the journey using the public bus no.29 to arrive at the museum stop.
Butterfly Garden
For those of you who don't want to travel too far from Changi airport, then you can visit the Butterfly Park. The park is located in terminal 3 area of Changi international airport. You can take the Skytrain, which is still in the immigration area to get to terminal 3. At the butterfly park, you can spoil your eyes for a moment by seeing beautiful butterflies flying. This park is also considered unique because of its location at the airport.
Entertainment Deck
For those of you who like to play games, try to look at the tourist attractions in terminal 2 of Changi Airport. This place offers a variety of games that can be played by both adults and children. Based on visitors' experience, this place is pretty clean and well-maintained for the size of a location full of various games. Wow! It must be fun playing with the people closest to you at the airport.
Enchanted Garden
The next tourist spot in the vicinity of Changi airport is the Enchanted Garden. This tourist spot is in a garden decorated with various flower statues. At first glance, the statues look like real ones. This place is also the choice of many visitors to just rest while waiting for departure. You can find this Enchanted Garden in the Changi Airport Terminal 2 area if you are interested.
Kinetic Rain
The last tourist spot in the Changi Airport area is Kinetic Rain. As the name implies, this place presents the movement of a pendulum that is designed in such a way as to resemble raindrops. This place is also suitable for you to get rid of boredom and sleepiness while at Changi Airport. These raindrops will move systematically and form a specific pattern. Of course, this is very rare to find in other places.
Well, it's quite interesting not the tourist attractions around the Changi airport area. Besides being able to entertain yourself, you can also capture the moment with the people you love in that place.
For those who have never felt the sensation of traveling in these places, then immediately arrange a time to visit Singapore.
Suppose you want to get the experience of staying at another hotel. In that case, you can try Hotel 81 Changi which is located at 428 Changi Road, East Coast, Singapore, 419871. Don't forget to make hotel reservations on the Traveloka Lifestyle SuperApp, OK! Happy holiday!
Follow – https://lifefitnesstricks.com for More Info