There is so much hassle in the month of December, for several events like Christmas Eve events, New Year's Eve Events, kids School's annual functions, and so many parties organized by the family or friends. The reason of this hassle vassal is simple this is the last month of the year and the season throughout the world is winters, every person wants to end the month with a decent amount of happiness and without any grudges and lots of coziness.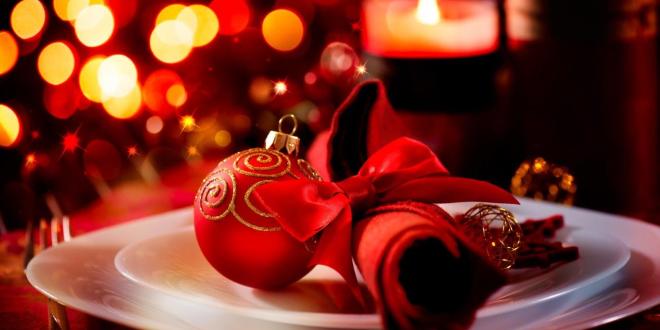 Unfortunately, in these events, we almost forget about our health.  We throw all our dieting plans and workout routines in the dustbin, we feel free, we eat free and we live free. But if you are concise about your healthy, then these simple tricks let you achieve your goal without affecting the festive feeling. Without further ado let's get started: –
Make a 10 days exercise schedule: –

If you are not able to follow the work out routine on a daily basis, just strategically plan 10 days for the workout. These 10 days will help you to maintain your health in a moderate way.

Shopping mall makes you healthy too: –

in the world of internet buying, everything online is more preferred by the shopaholic rather than going to any mall or departmental store. Going out to buy something is the biggest challenge, so just accept the challenge. Get ready for the shopping, in this manner, you will have your walking routine complete as well.

Grocery shopping first item on your priority list: –

In the hurry of buying gifts for everyone or getting your dress ready, we save time from grocery shopping trips. So, the result comes for this time saving is you do not cook at home and have lots of ready to eat snacks in your stomach. And this is a universal truth that these snacks are unhealthy.

The doctor makes you aware: –

Monthly doctor visit should be avoided just to save some time and a few bucks. These monthly doctors' trips will let you know, your health related issues, your weight gain, and loss or anything that need to be considered in the holiday session equally.

Water your secret Weapon: –

We often forget to intake the required amount of water during the winter season. Water especially gets neglected, when we eat too many the sweets and other delicious dishes. But proper intake of water keeps you hydrated throughout the winter and save your skin from getting dry as well.

Relax and have a cup of coffee: –

There is no point of holidays if you didn't sit near the fire or have a cup of coffee with the love of your life. So just sit at your favorite spot, have the warm and cozy blanket and talk with your loved ones.
These are few tips which let you keep yourself healthy and happy. Health is also an important issue whether you are working or on vacations because you can enjoy only with a healthy body and a peaceful mind.