When you start telling people about your target of losing weight, people tell you so many things and tools regarding the weight loss. One of these tools includes the Body Mass Index (BMI). Some of us have a good perception towards the BMI but on the other hand, some people saw it as Devil incarnated. The conclusion says it's a useful tool if you want to reduce your body weight with the health perspective.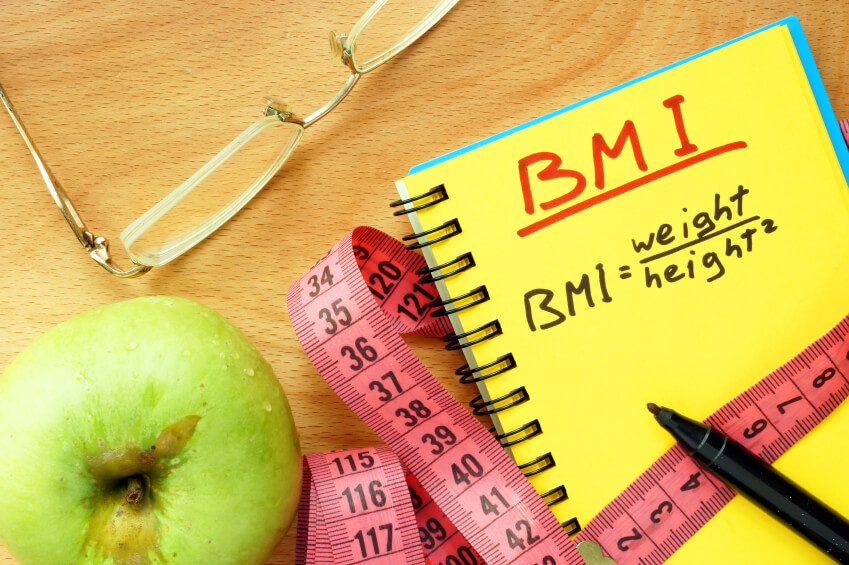 Sometimes people like us who have little knowledge about their body misunderstood the BMI tool. Sometimes people have more muscles then the fat, and muscles weigh more than the fat but that doesn't make your unhealthy. Before using the BMI tool you need to very much care about the details of this tool so that you can use it properly.
Working out with your BMI
You can use BMI calculator, to know about your exact BMI rather than calculating it by yourself. You can also use the arithmetic if you are very smart at mathematics because BMI is directly related to the weight and height. For calculating BMI all you need is measuring tape, a scale, and a pencil. But why to invest so much time in your arithmetic when you can calculate it online with the help of free BMI tool.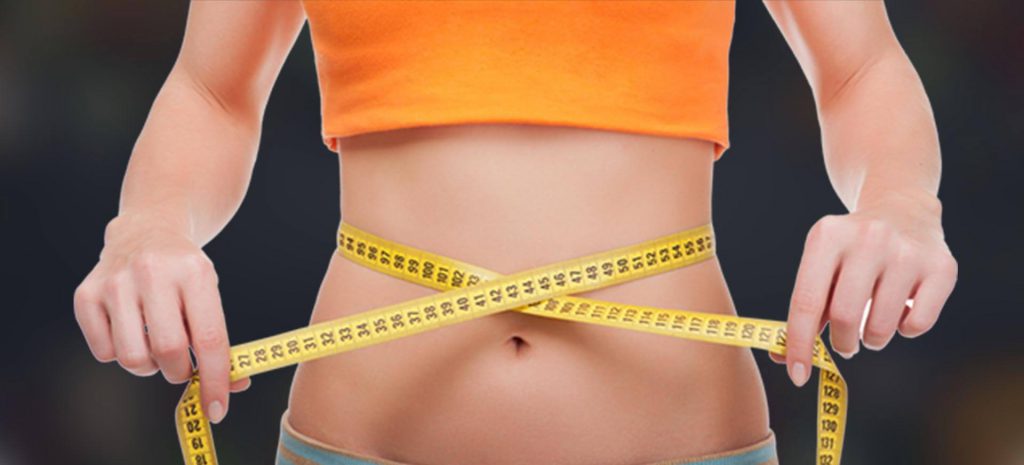 Here I am going to tell you some of the reading of BMI table.
You are considered as underweight if you are under the range of 18.5 – so you need to increase the intake of beef.
If you are under the range of 18.5 to 25, you are considered as healthy – so maintain a healthy lifestyle to continue with this healthy BMI throughout your life.
If you are under the range of 25 to 30 then you are in the list of overweight and need to work out to maintain the weight to be healthy.
But the most considerable reading is above 30, you considered as "obese" which means you need to change your whole lifestyle to become healthy.
If you think that BMI will give you all the data regarding your health and body, then you need to reconsider this thought. BMI does not give this data at any cost, because the world of health is not that simple at all.
BMI and Body Fat
The most common way to get healthy is to reduce body fat. Fat is a cluster of so many things like imbalanced hormones and cholesterol etc. In order to maintain the health reducing fat is undoubtedly necessary. Now the question is how to maintain the body fat or how to reduce it?
The answer to this problem is the use of  BMI is the correct manner because this is a great analysis tool for your body. But every answer depends on how are you going to use it? The biggest drawback of this tool is if you do not use it properly it will make you unhealthier than improving your health.
If you really want to achieve your required BMI, just follow the healthy diet, healthy lifestyle, proper workouts or avoid the intake of every kind of junk. Keep your self busy with work and keep your happiness alive.
Stay healthy and happy forever Pals!!