Our smile plays a vital role in the impressing someone, whether you are giving an interview, or proposing someone for marriage. When the whole impression is dependent on the appearance, a missing tooth can create a dent on your confidence. This is hard situation dental implantation comes as a rescue. The best part of these is several advanced techniques of dentistry are available today.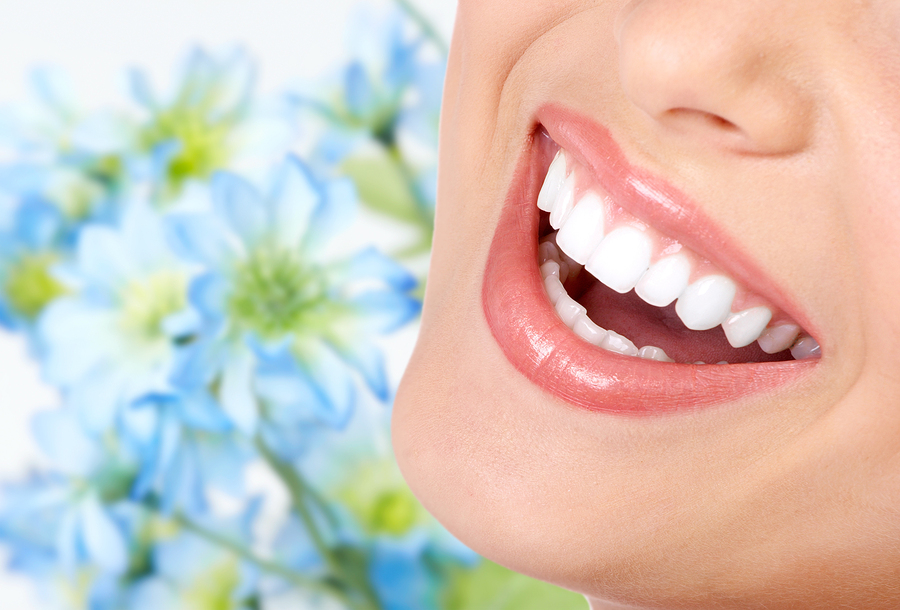 These dentistry techniques not only saves you from low confidence but also saves you from the jaw bone deterioration. Due to the missing, unusual and incorrect pressure comes on the jaw bone while biting anything which leads to the jawbone deterioration. This is not done here missing tooth can also cause several other losses like injury, plaque, poor oral health, tartar buildup, gum diseases, and internal decay. All these can be remedied by the correct and proper dental implants and proper dental care after the implants. You have to undergo the check-ups and follow the suggestions of your dentist. Let's have a brief summary of what can be the suggestion come from your dentist.
Let us know about the All on 4 surgical implant method: –
If your beauty is suffering from a broken and compromised set of teeth because of decay or edentulous condition of teeth, then this is the best way to cure your teeth. This technique is evolved over the last two decades. In this technique cap of an artificial set of teeth fixed on your gums just like your natural set of teeth. These artificial set of teeth gives the proper anchoring and support to your gums same as natural teeth.
Let us know about the All on 6 surgical implant method: –
this is not like the All on 4 Surgical Implant method, in this procedure whole surgery of one day is taken place. This procedure undertaken by those patients who are suffering from bone loss and traditional implant of teeth is not the option for them. This surgery can be taken place on any of the jaws whether upper or lower. The timing basically depends on the no. of the teeth which need to be implanted. The procedure is taken place with the help of IV seduction or local anesthetic.
Pros and Cons
All on 4 surgical implant method is a cost-effective method, this simple restore your smile while putting up a cap on the place of your missing teeth. The cap fits into the jawbone which secures that it won't loosen up. This is basically a one-day surgery, which ensures your smile and also a permanent solution.
This is a one-day surgery, because of which it earns good and bad points both. The good point is you don't need to go again and again. But the worst part is you also don't have time to check several aspects, like is it comfortable while eating?
So before you move out ask everything with you dentist properly