Before we begin this article, let us tell you something that you actually don't need to get into zero figure and get into your dream dress. However, it has been proved that exercise really boosts endorphins to record levels. 
When it comes to creating an efficient bridal workout regimen, three months can be enough time to achieve your goals if you also keep track of what you eat. Listed below are a few distinct set possibilities to consider: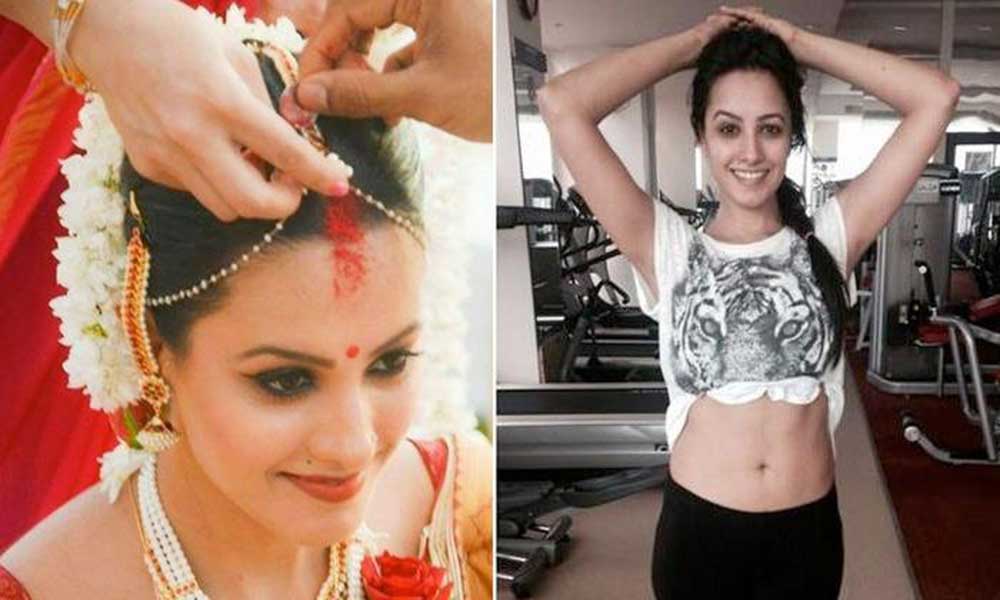 We are going to share a wedding workout plan for three months; you can go through 
The Bridal Workout Plan for 3 Months- Part 1
Below are some of the tips you can follow for the Part 1 routine
Try to practice 60 seconds of high knees – you can try to alternatively bring your knees to your waist as high as you can.

For about a minute, try lying down on the ground and support your weight with your arms. Try to bring a leg in front of you and place the foot beneath your tummy. Then, when you are sliding the first leg back into place, bring the other leg. 

60 seconds of air squats- whenever you squat, hold your arms out in front of you at an angle of 45 degrees and upwards

Practice knee crunches for 60 seconds where you are lying on your back, place both hands behind your head, fingers interlaced. Bring one knee to your chest and lean diagonally towards the knee with your arm and upper torso. Then repeat on the other side.
The Bridal Workout Plan for 3 Months- Part 2
Try 30 seconds of kneading crunches

Also, we suggest 30 seconds of Russian twists (try to lie down with knees raised and feet firmly planted on the ground). Then raise your upper body as near to your knees as possible, then twist to one side. 

Twist to the opposite side when you repeat this. Also, then your arms should be folded.

Then again work on 30 seconds of laying leg lifts – for doing this  Try to lie down and then raise your legs up at a specific 90 degree angle 

Then practice the 30 seconds of backward crunches 

Plank for 60 seconds while one by one is bringing your knees to your elbow.

For 60 seconds, plank normally and repeat for another 30 seconds.
The Bridal Wedding Workout Plan for 3 
For the third wedding workout set, you can
Try reverse crunches for 60 seconds

Practice Lying leg raises for 30 seconds

Knee crunches for at least 60 seconds

Knee ups for 30 seconds

Planking for 60 seconds

Repeat this set for about 1 hour
Additional Tips must follow with Workout
It would be best if you warmed up before beginning any workout or set.  Try to do 50 leaps in one spot. If you have a skipping rope, four sets of 25 jumps will suffice.

Drinking water in the middle of a workout can make you queasy.

First, start slowly if this is your first time working out. Start with one round of one set per day, then increase to two, three, and four after a few days. This way, you're more likely to stick to your routine.

Eat healthy and nutritious food.
Follow – https://lifefitnesstricks.com for More Updates