You need to know that any CBD and other products related to it that have to be ingested are a food supplements. Thus, it is always a good idea to consult with physicians before taking it. This is even ideal if you are currently under medication. Many sellers out there are not doctors, thus may not give all the guidelines.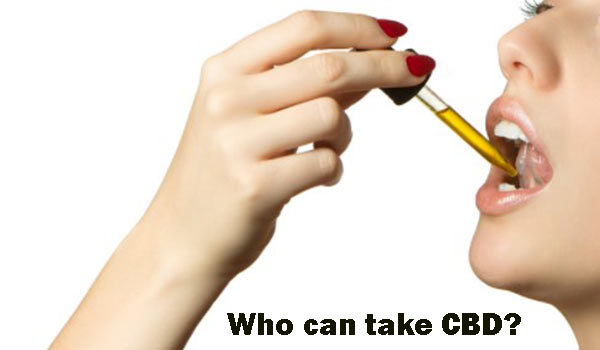 Besides, pregnant and breastfeeding women should not take or ingest CBD. This is because it is not yet known if the CBD effects can impact the child's health. However, anyone else can use CBD flower products as long as they are of the required age and legal.
How to Safely Shop For CBD products
First, CBD products are created differently. Besides, the CBD stores are different, and you should not trust any store without due diligence. However, you will learn where to buy it and how to know if you are purchasing it from trusted suppliers.
Large Consumer Marketplaces
you already have in mind various huge marketplaces that have everything you desire. However, they may be ideal platforms to purchase your desired CBD products. Indeed, some of these giant marketplaces do not permit the retailing or wholesaling of CBD products. Thus, it would help if you considered CBD special sites. There are manufacturers out there who own these stores.
However, you may come across some CDB products on such sites but with a different label. You should not purchase any product that you are not sure if is genuine. Buy your CBD product from the right dealers. That way, you will be assured that whatever you are buying is of the best quality.
How to Tell If a CBD Store Is Trustworthy
Lab Results- You can check the lab results for any CBD product you intend to buy. Some sellers post the results publicly on their websites. Besides, the seller should be able to reveal the results upon request by the buyer. This is a surefire way to prove that they are genuine sellers.
reviews
it would be best if you went through reviews of the seller and the product in question. You will get to know what past customers say about the seller and the various products offered by that particular store. Check if they do respond to the reviews or any questions raised by customers. If they surely do so, be assured you will receive equal service when you buy from them.
Company Blog
check if the store has a blog or simply a resource section. The blogs function to give all new and regular CBD users all relevant information about it. You will be able to get info about the store and the products too. If the info is updated and they do regular informational posts, that is a trusthworthy cbd dealer seller.
Conclusion
If you want to buy CBD oils to use on your skin or ingest, it is good to buy from a trusted seller. Check if they have positive reviews from past clients, have a blog, and can reveal lab results.