Clinical trials like any other business, need to be profitable and marketing is a key strategy inorder to increase profitability. However due to the complex sector of clinical trials, it can be difficult to know how to get started with clinical trials marketing. There are a plethora of reasons that you should invest in marketing, let's discuss a few key reasons.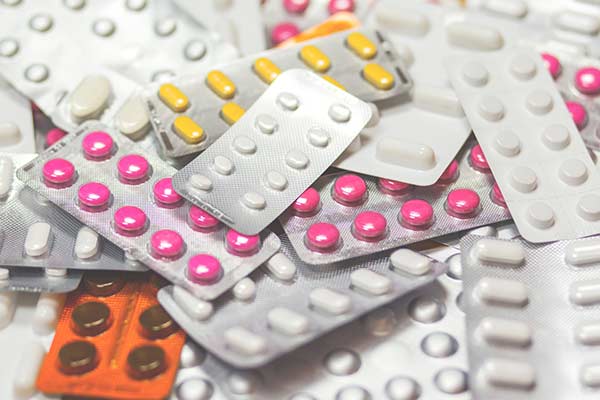 Increase Profitability
As mentioned before, marketing is a key strategy for any organization to improve profitability. Successfully marketing your clinical trials organization can result in more sponsors using your organization to conduct trials. In turn this will increase your revenue and improve your profitability, which is key for any business.
Participant Recruitment
Recruiting participants for your clinical research can be a complicated process. Investing in appropriate marketing can speed up the process and ensure more participants join your trials. Advertising on different channels like social media, email, radio and print can help improve participant recruitment.
Participant Retention
Recruiting participants is only half the battle, ensuring that they remain in your trial is the other half. Marketing and communication to your participants can make them feel more comfortable and ensure they stay in your trial. If your participants drop out of your trial, you're losing money and reducing the value of your trial.
Brand Identity
As the clinical trial sector becomes more competitive, it's important that your organization stands out from the crowd. This can help more sponsors discover your clinical research organization. Branding is a key business strategy that every organization needs to invest in.